INTERNATIONAL SOUS VIDE DAY 2024
---
A global celebration of culinary innovation and community.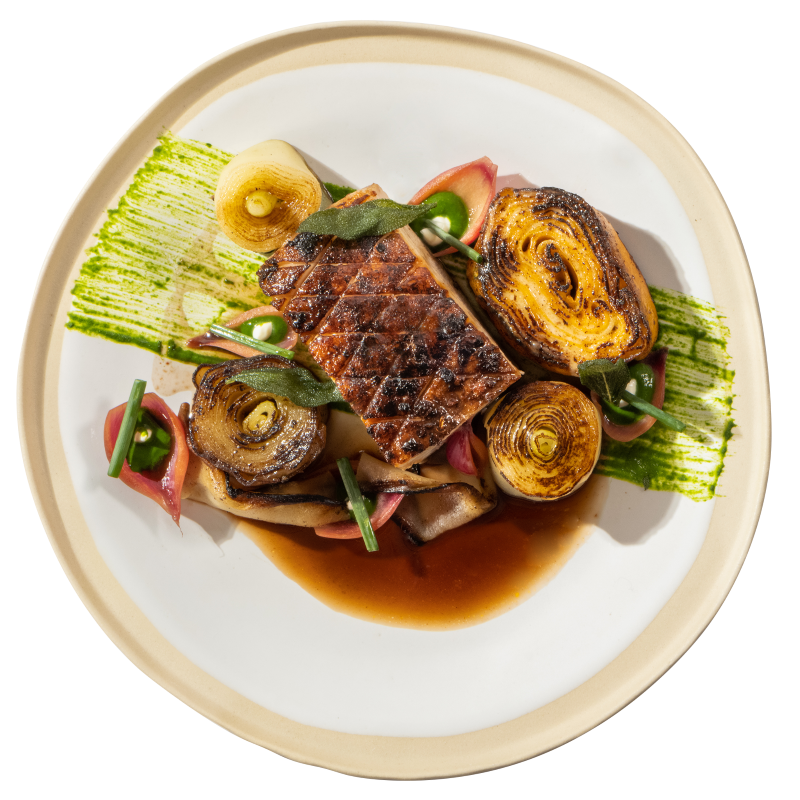 Washington, D.C.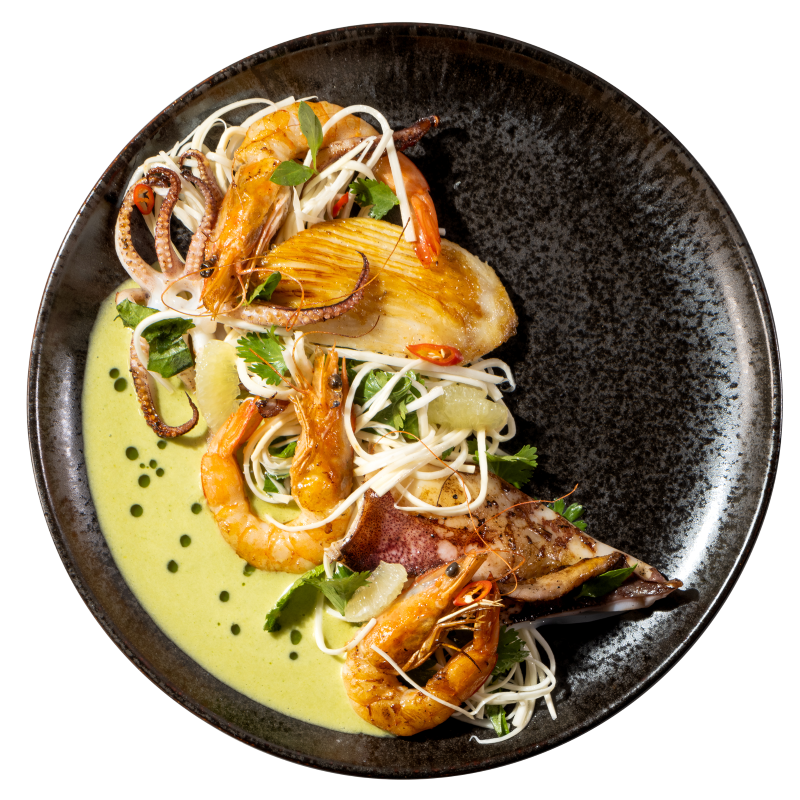 Bangkok, Thailand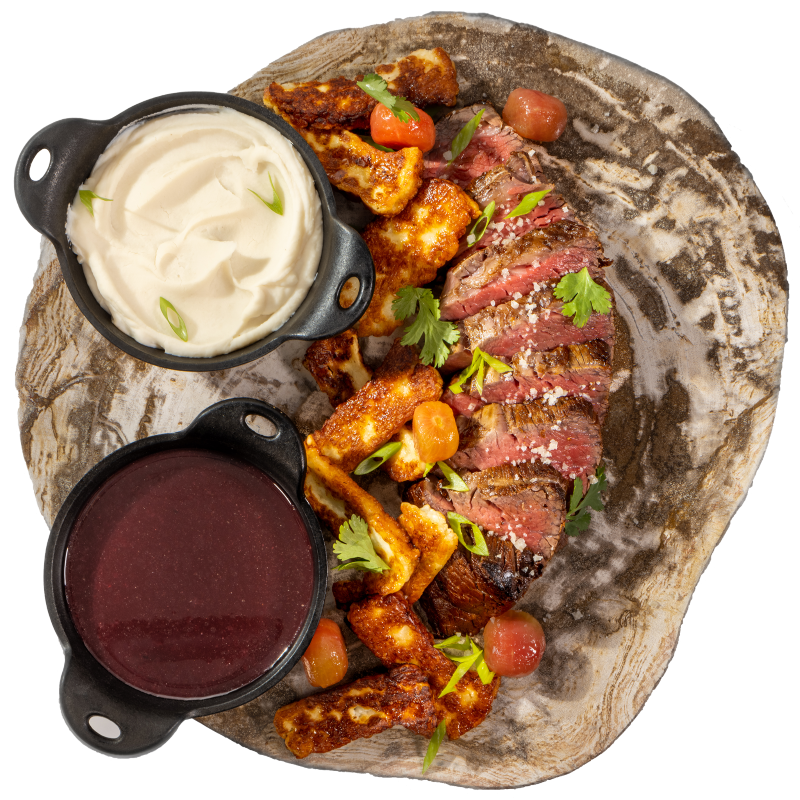 Rio, Brazil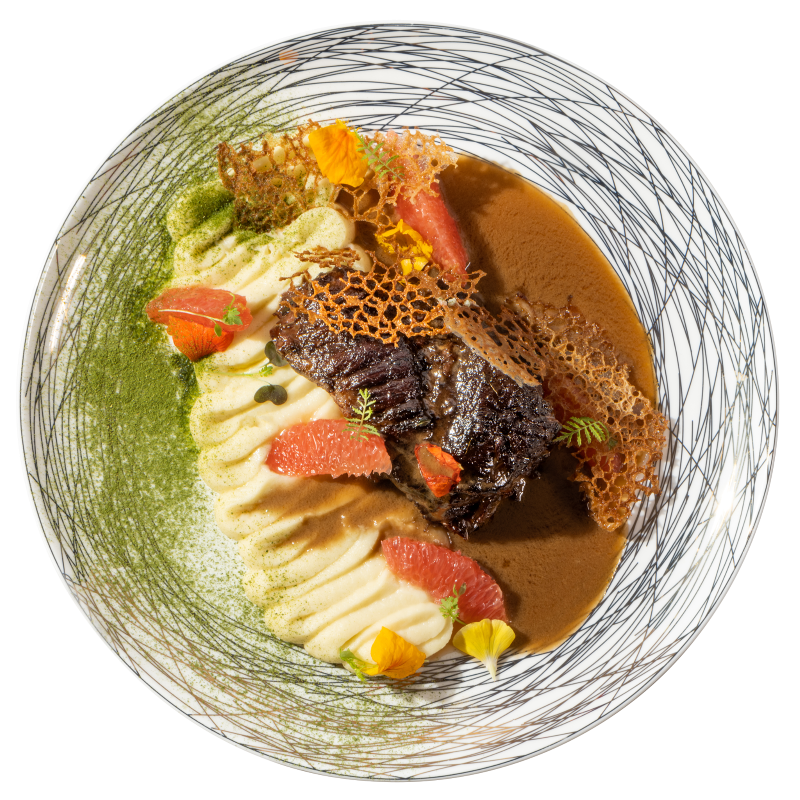 Paris, France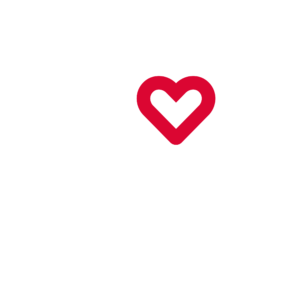 A CELEBRATION OF GLOBAL CULINARY INNOVATION
The highly anticipated 7th annual International Sous Vide Day is a global celebration of culinary innovation and community created to honor the birthday of Dr. Bruno Goussault, Chief Scientist at Cuisine Solutions and pioneer of the modern sous vide technique. The day will be filled with exciting in-person festivities around the globe.
Master Chefs will engage in thought-provoking discussions and demonstrate culinary skills that showcase the unparalleled art of sous vide cooking. Get ready to be captivated by innovative cocktails, rich flavors and exceptional cooking techniques that make sous vide an unforgettable culinary experience.
International Sous Vide Day 2023 Event Galleries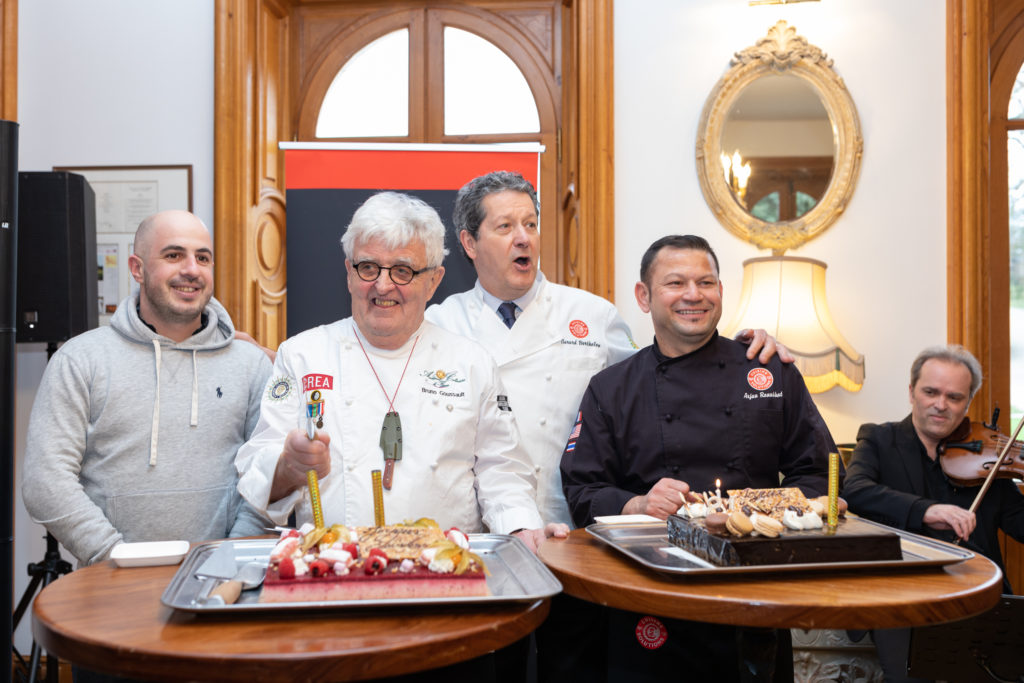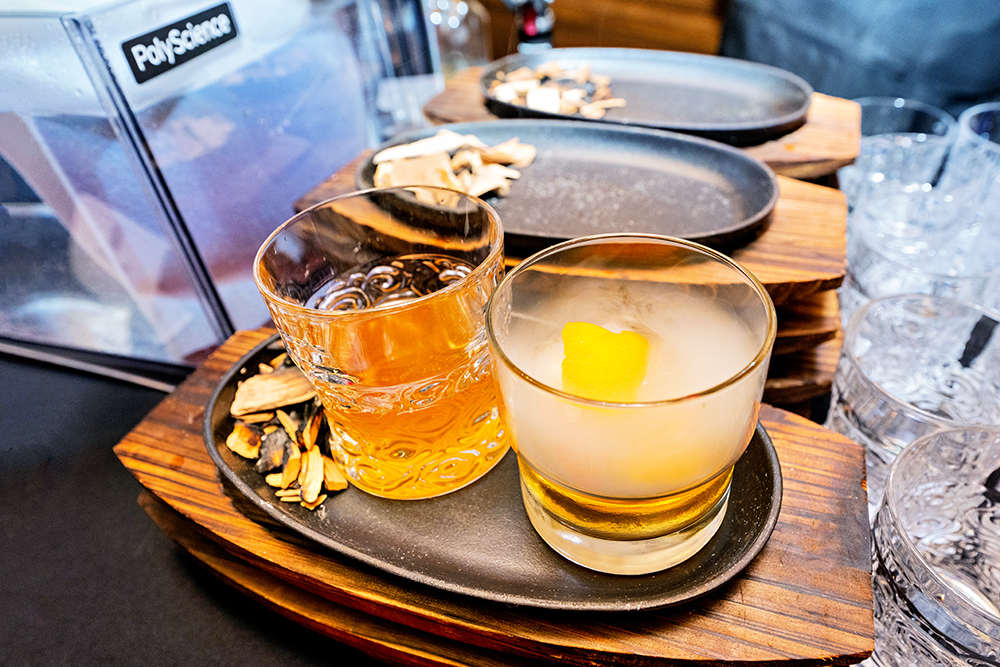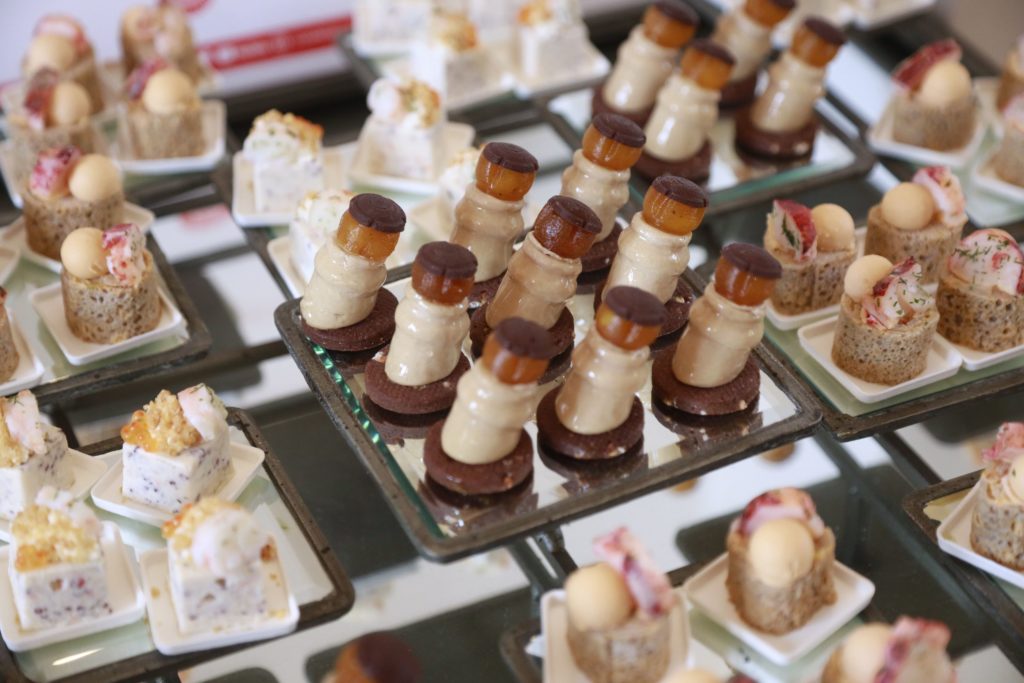 ---
We are Celebrating Sous Vide Around The World in 2024
---
CELEBRATE THE ORIGINAL
Every January 26th—International Sous Vide Day—we celebrate the birthday of Dr. Bruno Goussault, Cuisine Solutions' chief scientist and the founder of modern sous vide. Dr. Goussault has taught more than 80% of the world's three-Michelin-star chefs, and his groundbreaking research has fundamentally changed the culinary world.
THE GLOBAL IMPACT OF SOUS VIDE
To honor the unique cuisine of each event's region, we've curated sous vide recipes that mix time-honored culinary traditions with our innovative technology to produce truly one-of-a-kind flavors. Bon appétit.
FRANCE
SOUS VIDE
POULE AU POT
UNITED STATES
SOUS VIDE
PRIME RIB
THAILAND
SOUS VIDE
BONE BROTH
By submitting your information, you agree to receive communications from Cuisine Solutions.
© 2023 Cuisine Solutions.