GET READY FOR
INTERNATIONAL
SOUS VIDE DAY 2024
CELEBRATING ONLINE AND AROUND THE WORLD IN…
WASHINGTON, D.C.
BANGKOK, THAILAND
PARIS, FRANCE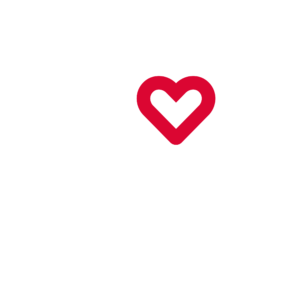 A CELEBRATION OF GLOBAL CULINARY INNOVATION
International Sous Vide Day is a global celebration of culinary innovation and community. It is held annually on January 26th, the birthday of Dr. Bruno Goussault, the pioneer of the modern sous vide technique.
To mark this year, we will be celebrating the day with three live invitation-only events in Washington, D.C., Bangkok, Thailand, and Épernay, France. Follow along here and on social media for special announcements, recipes, and more.
International Sous Vide Day 2023 Event Galleries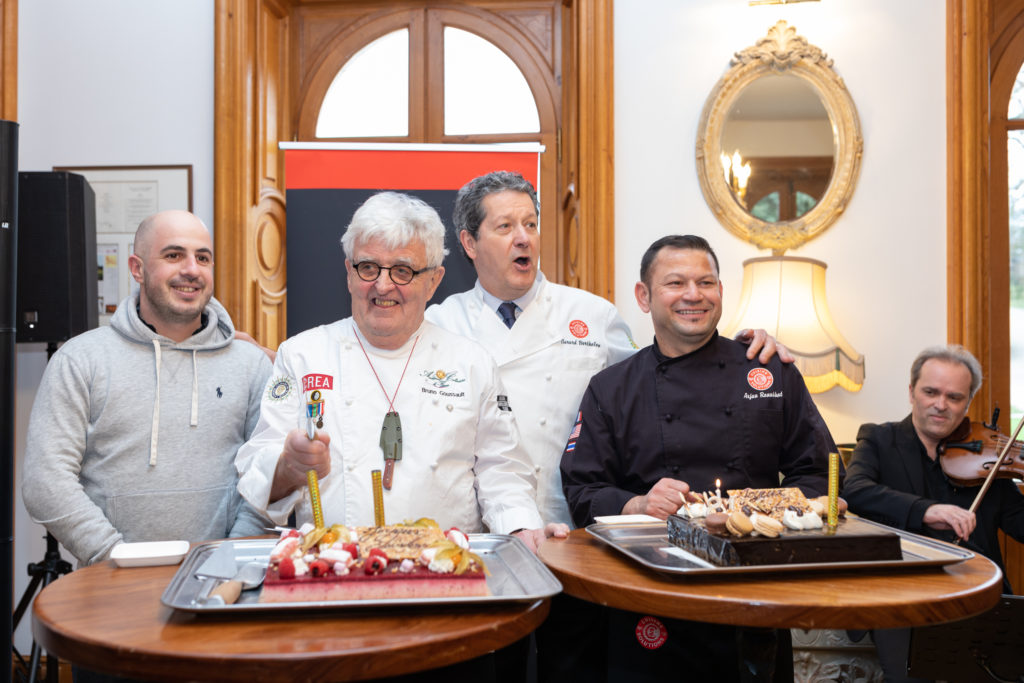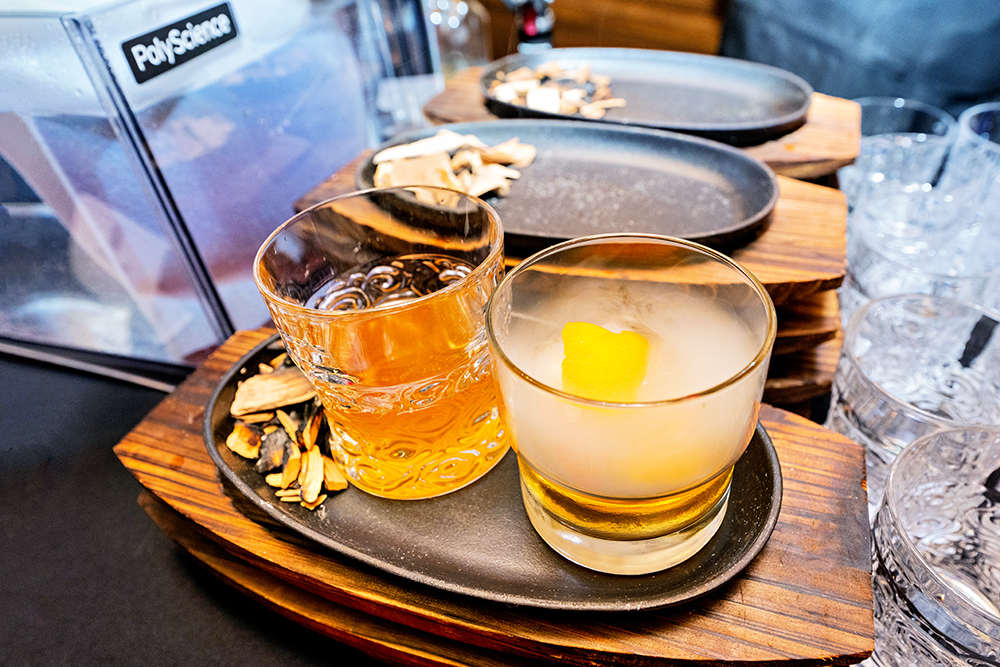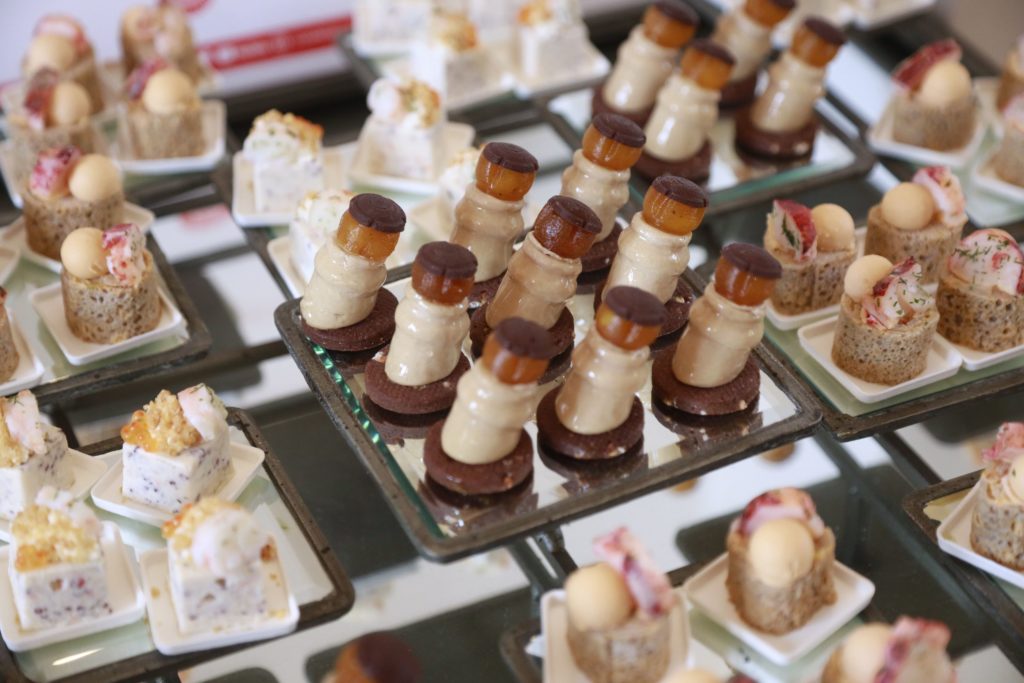 ---
WE CELEBRATED SOUS VIDE AROUND THE WORLD IN 2023
---
WASHINGTON, D.C.
TAFFER'S TAVERN
After partnering with Jon Taffer to develop the sous vide-centric "kitchen of the future," we were inspired to open our own Taffer's Tavern franchise.
SHOW MORE…
Select guests will join us at this location to sample and experience the delicious food created through this partnership.
SHOW LESS…
ÉPERNAY, FRANCE
CHÂTEAU COMTESSE LAFOND
Located on the prestigious Avenue de Champagne in Épernay, the Château Comtesse Lafond is the epitome of elegance.
SHOW MORE…

We look forward to welcoming our esteemed guests to this exquisite location for a celebratory day of champagne and delectable sous vide fare.
SHOW LESS…
BANGKOK, THAILAND
SEEN RESTAURANT & BAR
Renowned chefs, guests, and colleagues will experience breathtaking views overlooking Bangkok's city skyline and the Chao Phraya river.
SHOW MORE…

World-class cuisine courtesy of Cuisine Solutions' team of culinary innovators will complete this elegant experience.
SHOW LESS…
CELEBRATE THE ORIGINAL
Every January 26th—International Sous Vide Day—we celebrate the birthday of Dr. Bruno Goussault, Cuisine Solutions' chief scientist and the founder of modern sous vide. Dr. Goussault has taught more than 80% of the world's three-Michelin-star chefs, and his groundbreaking research has fundamentally changed the culinary world.
THE GLOBAL IMPACT OF SOUS VIDE
To honor the unique cuisine of each event's region, we've curated sous vide recipes that mix time-honored culinary traditions with our innovative technology to produce truly one-of-a-kind flavors. Bon appétit.
FRANCE
SOUS VIDE
POULE AU POT
UNITED STATES
SOUS VIDE
PRIME RIB
THAILAND
SOUS VIDE
BONE BROTH
BE IN THE KNOW
Get Cuisine Solutions news, product updates, and exclusive recipes.
By submitting your information, you agree to receive communications from Cuisine Solutions.
© 2023 Cuisine Solutions.